DCPower is a family owned and operated business, based in Palmerston North. We're proud to be local!
Winners of the Supreme Business Award at the 2016 Manawatu Business Awards, DCPower is located at 187 John F Kennedy Drive. The team at DCPower have enjoyed servicing the wider Manawatu region for more than 15 years with a large range of automotive, network power, deep cycle, solar and industrial batteries.
Our quality products are backed by friendly service and educated, specialist advice – so you can be sure you won't get stuck with the wrong battery or charger! And just because we're local – doesn't mean we're not competitive with the national chains…in fact you'll find our automotive battery prices are some of the cheapest in town!
Plug in to DCPower and enjoy the difference!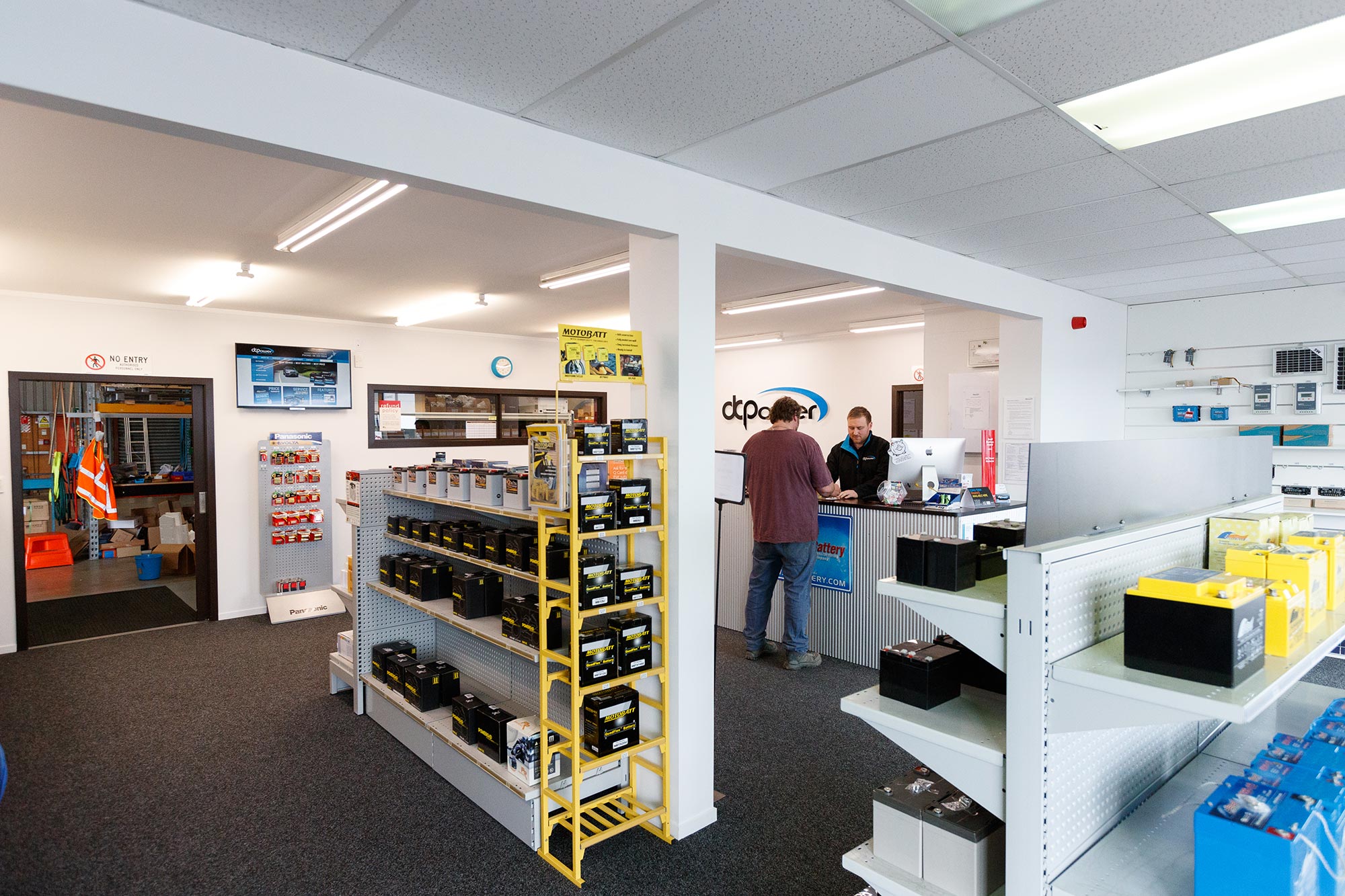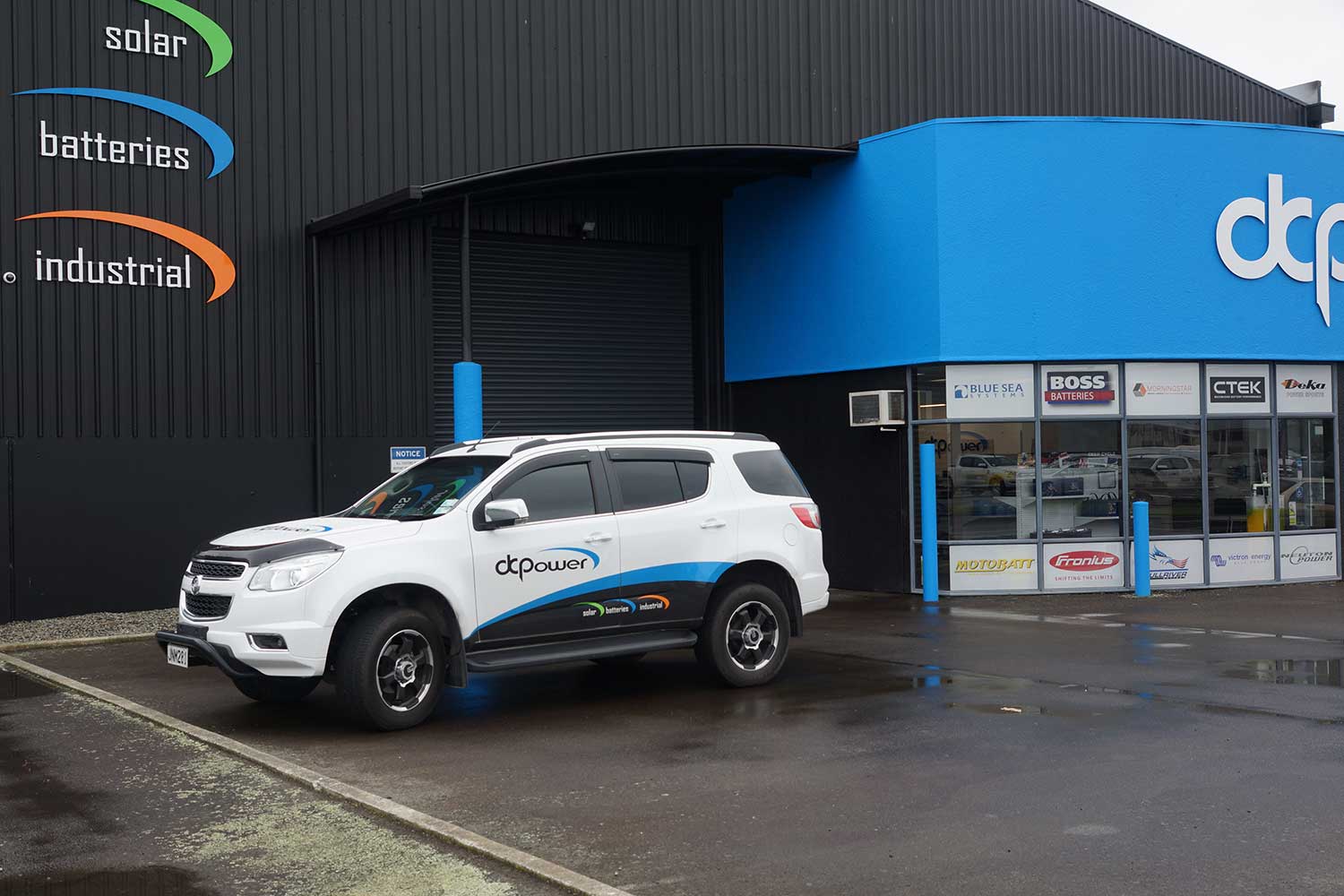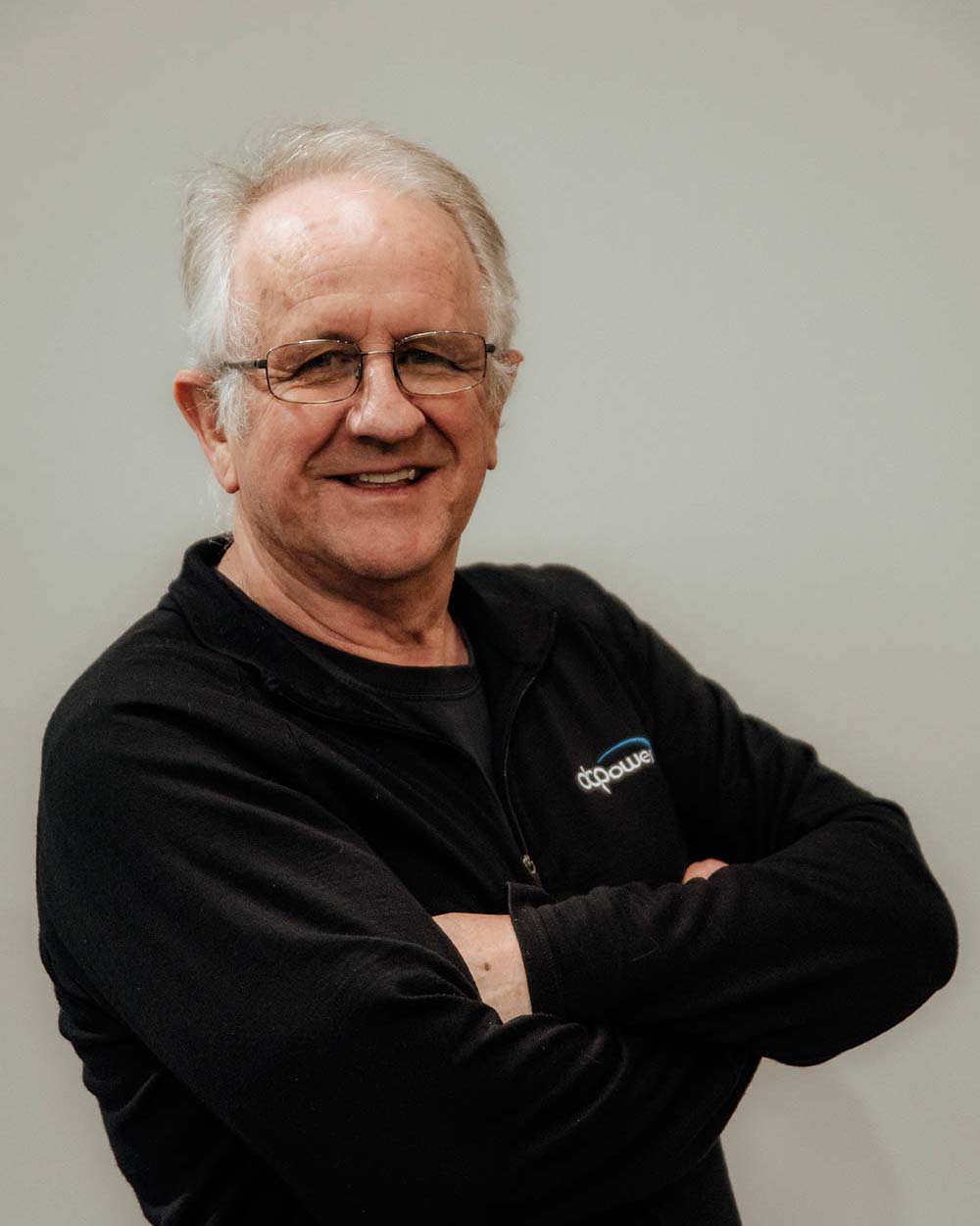 Darryl
Director & Technical Guru
Sitting at the head of the table is Darryl, aka Daz. He's spent 30 odd years in the industry, so he knows a thing or two about batteries.
He's an engineer by trade, and prides himself on a job well done. He's got an eye for detail, and is a practical bloke when it comes to getting stuff done. He lives by the belief that if a job is worth doing, it's worth doing well.
He hopes to free up some spare time soon, and when he does he will be found working on his hobby child, an Austin Farina.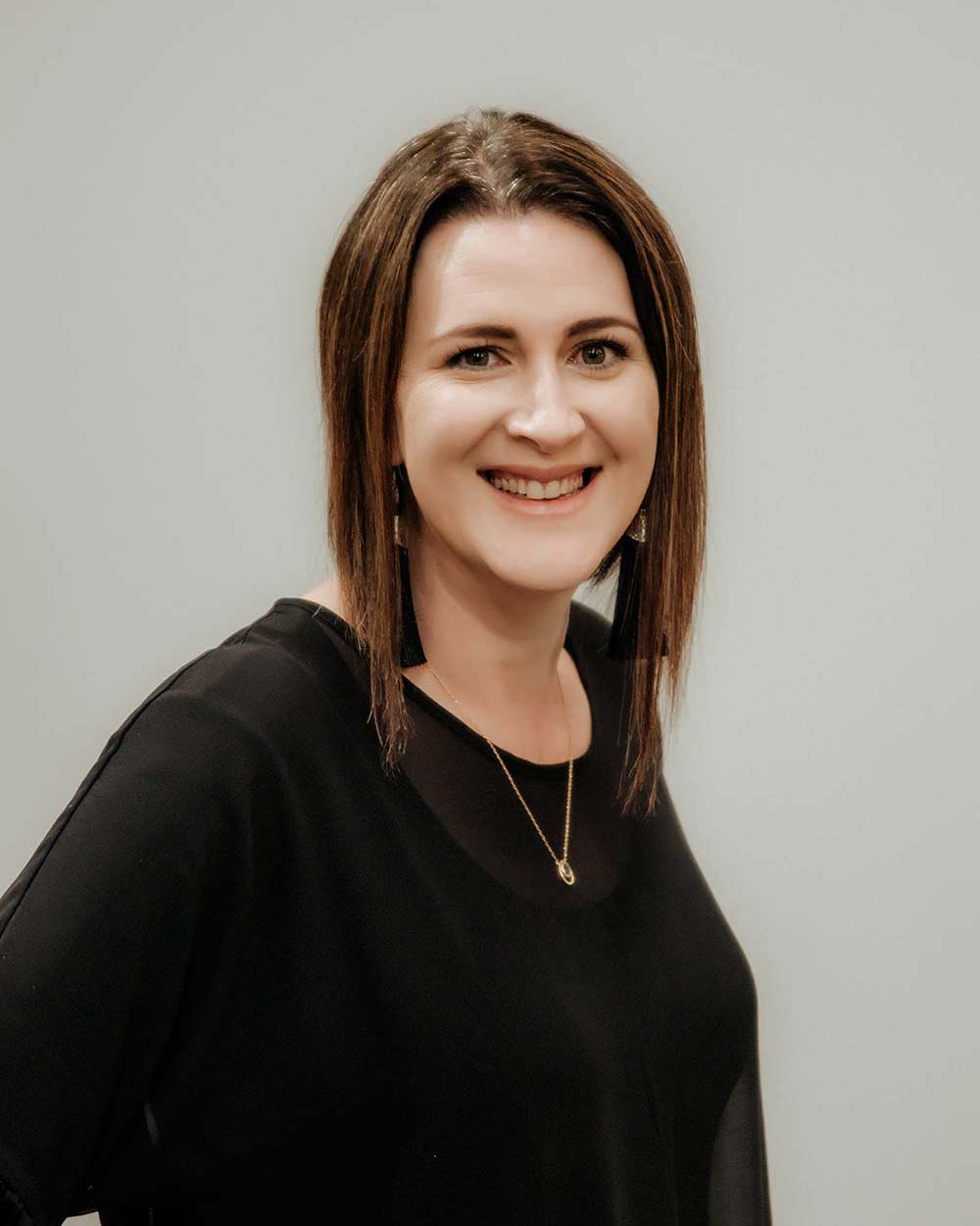 Sarah
Sarah
 joined Daz (her dad) at DCPower in 2009, bringing an absolute passion for people and business!
Over the years she's learnt a bit from her old man, and has become a battery guru in her own right. She's a visionary, with big ideas and hairy, audacious goals. She's got plans for DCPower…she just needs to get them past Dad first.
She loves to travel with her husband and two kids, and is always planning the next family adventure.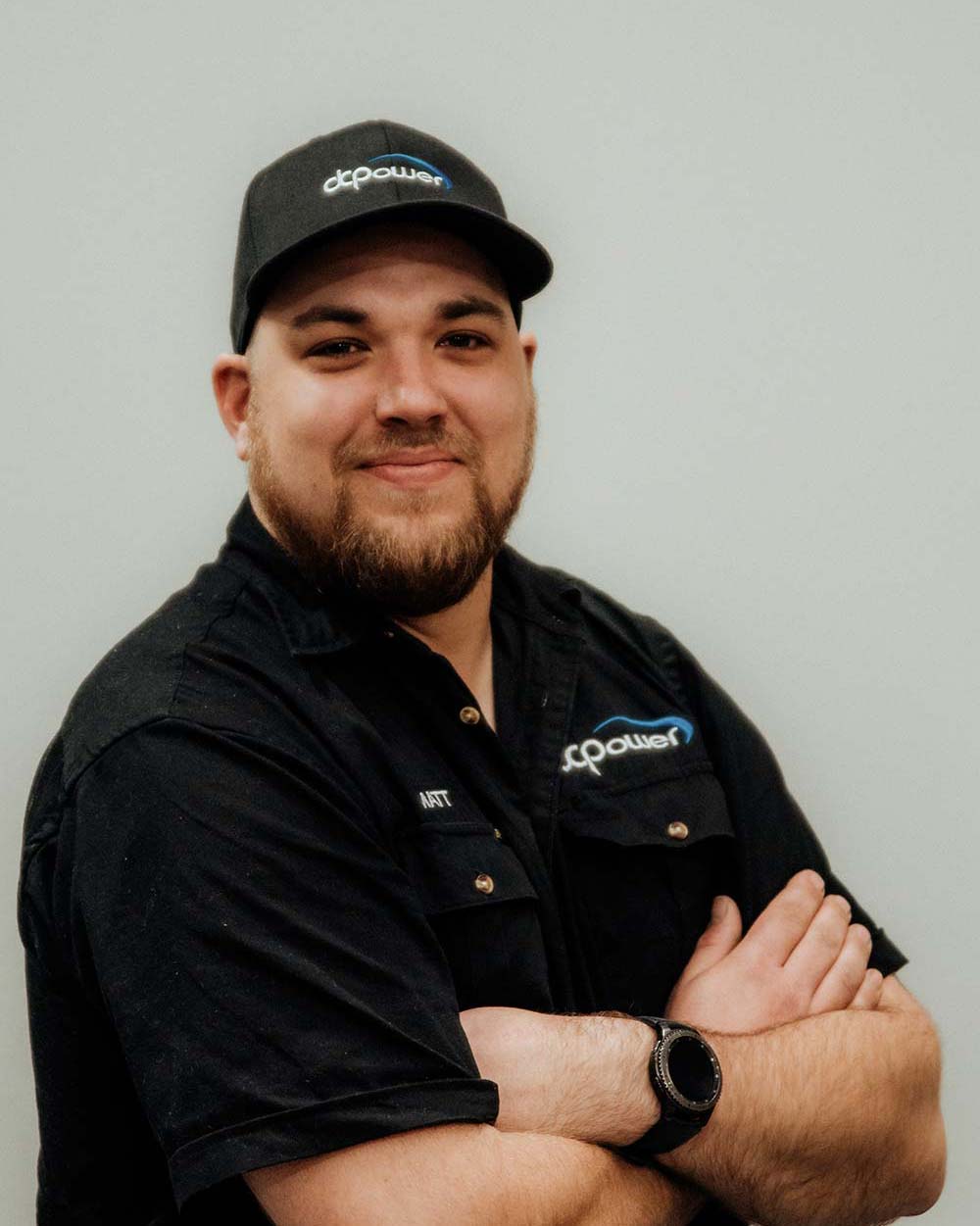 Matt
Battery Technician
Matt is DCPower's Tool Guy – our workshop genius, with a dual focus on RV solar and industrial batteries.
His background includes ten years in general engineering and machinery maintenance, and like Darryl he believes you should do it once, and do it right!
Outside of work, Matt loves to chill with his family – his wife, his human baby and his fur baby. He's also a dab hand on the BBQ.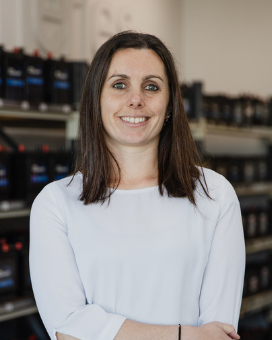 Stephanie
With a background in marketing and comms, Stephanie brings new and exciting ideas to the team. Stephanie loves all things social and is excited to help promote and grow the DCPower brand.
When she's not at work, you can find her hanging out with her family, including her daughter, partner and 2 dogs, renovating her house, or she'll be out exploring NZ's stunning trails.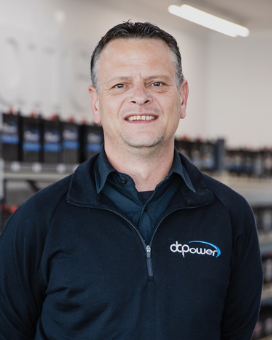 Richard
Richard is the DCPower sales guy. He's the first guy you'll see when you come into the shop, or he'll answer the phone when you call.
Richard is a qualified mechanic with over 20 year's experience, which means we will definitely be utilising him out in the workshop too.
Rich is a proud father to Daphne, 7, loves getting out on his motorbike, a spot of fishing and watching sports.
"Thank you DC Power for your generous support to Arohanui Hospice, by donating to us half of all funds raised through your battery recycling programme since November 2016.Every donation brings us closer to achieving our huge fundraising target, necessary to enable us to provide specialist palliative care for patients and support for their families/whanau. We are very grateful for the generosity from local businesses like DC Power and to the public for supporting their fundraising initiatives."

Kelvin Teixeira, Arohanui Hospice
"Called DCPower and Wez said come on over & I'll sort you out! And sort me out he did!! Absolutely fantastic service and Wez is a real credit to your company. Thank-you."

Jef Overwater
"Totally wrapt with our complete full off grid solar system. Heaps of power to run all our modern appliances, even over winter. Great service, great people at DC Power.
Feels good to support a small local business as well."

Bev Morrissey